Did you adore the fun and unique crayons I reviewed on Monday? If you missed that post you can catch up by liking
HERE
! Scribblers Crayons offers fun and unique crayons that are perfect for gifts, birthday party favors, or even just for fun coloring! Baby A has been having fun with his new crayons but I'm pretty sure that I'm enjoying them the most right now (
hey, I never said I was a grown-up, you just assumed!
). Scribblers Crayons are made with high quality crayons and are made thick so in my opinion the likelihood of your little one snapping the crayon in half is pretty slim! Planning a birthday party? Why not pick up some crayons that go along with your theme for favors! They last a whole lot longer than candy, that's for sure!
Scribblers Crayons and MCO want you to take home some fun crayons for your little one(s)! One lucky MCO reader will receive two packs of People Shaped Crayons from Scribblers Crayons!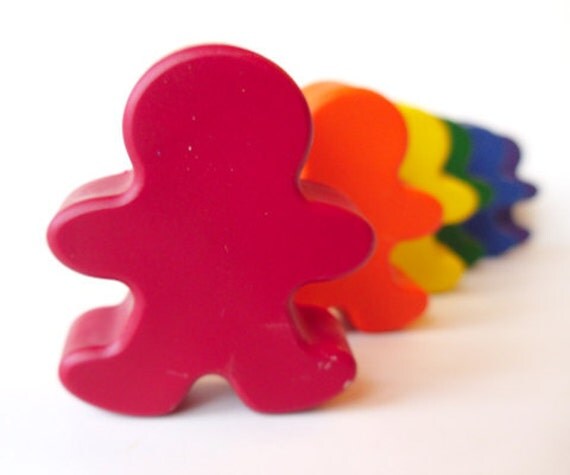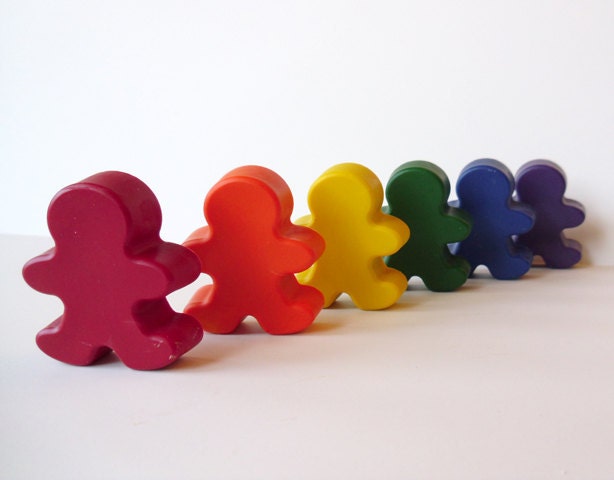 Pretty Dang Cute Right? Photo Credits: Scribblers Crayons
Here's Your Chance To Win!
The Giveaway will close late on the evening of Friday October 26th and the winner will be announced no later than the morning of Saturday October 27th. The winner will be chosen at random through Rafflecopter which uses Random.org. The winner will be announced both on the Rafflecopter and MCO's Facebook page and the winner will be emailed by Scribblers Crayons to redeem your prize!
Have Fun & Good Luck!